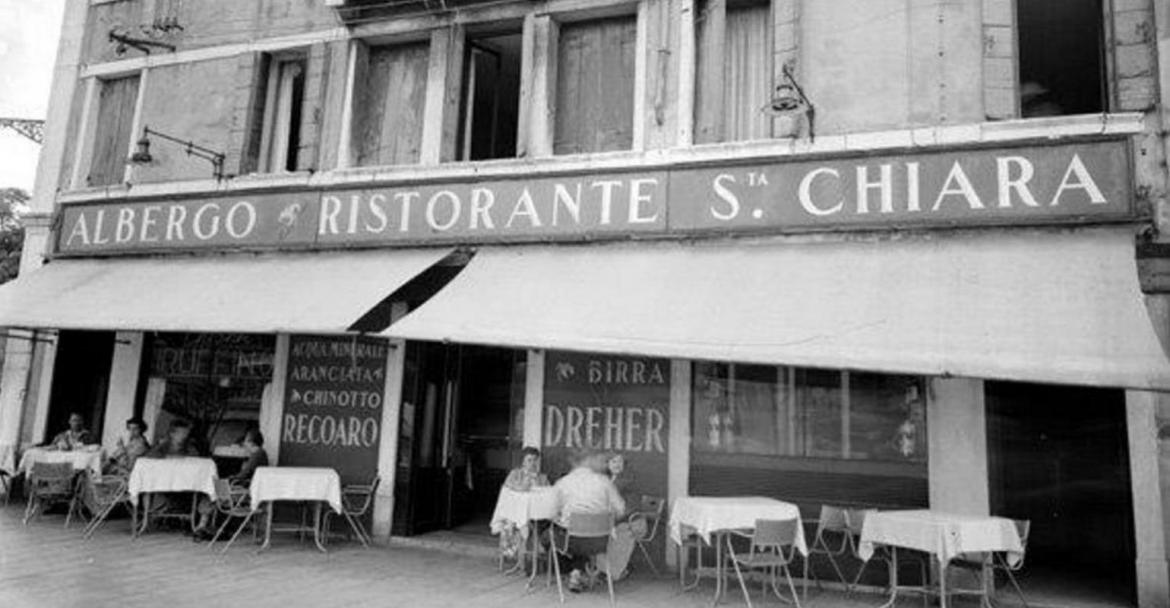 Three generations dedicated to 360-degree reception. The history of our family begins in the 50s and continues until today. Attention to the customer, innovation, the constant search for exclusive and unique services, the always exciting proposals are the result of passion and dedication ....
Travelling the world is electrifying. The taste of discovery, the thrill of exploration. But also the desire to feel a little at home, because let's face it is like home.
We know this well, and that is why we have been passionately dedicated to our guest for three generations to make him feel at home in our home.
Our family has been linked to Venetian hospitality since the 50' s when we arrived in the city from the Padua countryside. We started as restaurateurs, with a small trattoria, to grow year after year and slowly become what we are today: a team of passionate people, in love with their work and guided now as then by the same family.
Our hotels with all their exclusive services reflect our passion. The details are part of us and reflect our passions. The welcome is that of an old friend waiting for you on the doorstep. 
That's why being with us is a bit like staying at home. In our house. With our family.